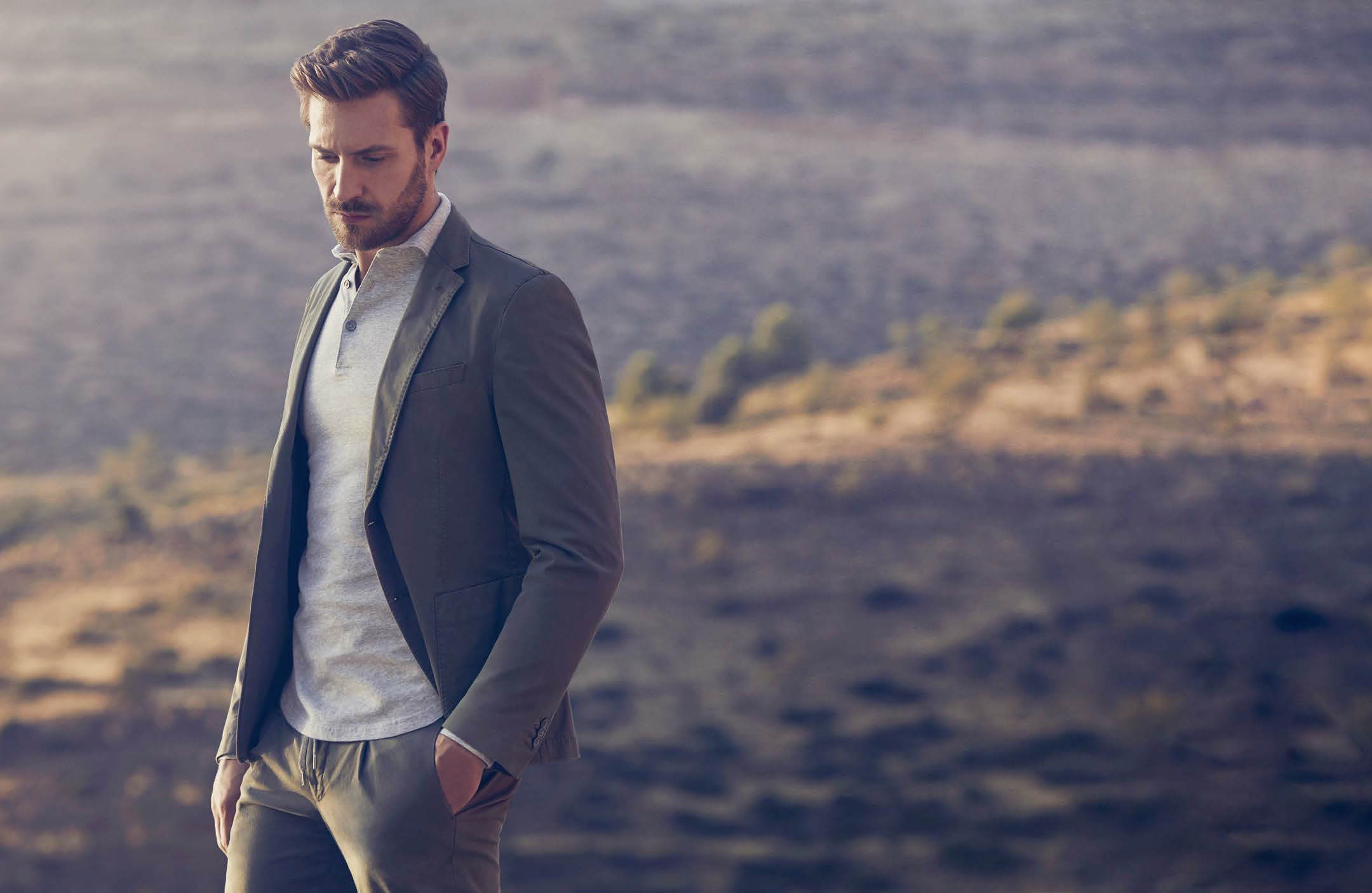 In a retail world of knockoffs, it's reassuring to find a men's clothing store stocked with quality, authentic brands.
Winter Essentials
Shop the online collection
An update.
With a new season in full swing, we would like to share a few ideas to keep you looking fresh:
Knitwear can be worn effortlessly and can complement many different looks. When worn with a blazer, a knitwear injects easy sophistication. Alternatively, knitwear can be worn with jeans and chinos for a refined, casual look.
Boots are a great way of moving from a dress to casual environment. Hard-wearing and elegant, they can take you from A to Z with ease.
Winter Coats is a cold weather essential for gentlemen bracing the low temperature of winter. Over a t-shirt or jeans, their sharp lines cut through relaxed shapes and when worn with a suit, their precise angles complements the formality. Accessorise this look with scarves and gloves for a bit of added detail.
Our contemporary European menswear to take you from the beach to the boardroom and everywhere in between.
Since 2003, we have hand selected the best that Europe has to offer. We personally travel to Europe throughout the year to bring you the latest in menswear.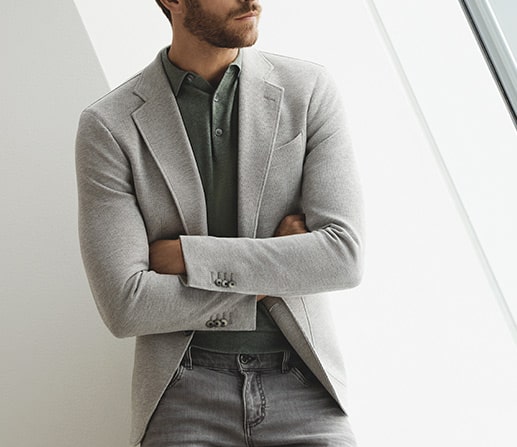 We pride ourselves on giving uncompromising customer service. Our focus is providing a personalised service to each and every one of our customers.



From our splendid store at Rialto on Broadway in Newmarket, you'll find everything you need to look great for business and leisure time. From tailor-made Giovanni suits to Alberto jeans and Lacoste polo's, we'll have you looking great for any occasion. See you in store soon! 
Alternatively, check out our online collection!