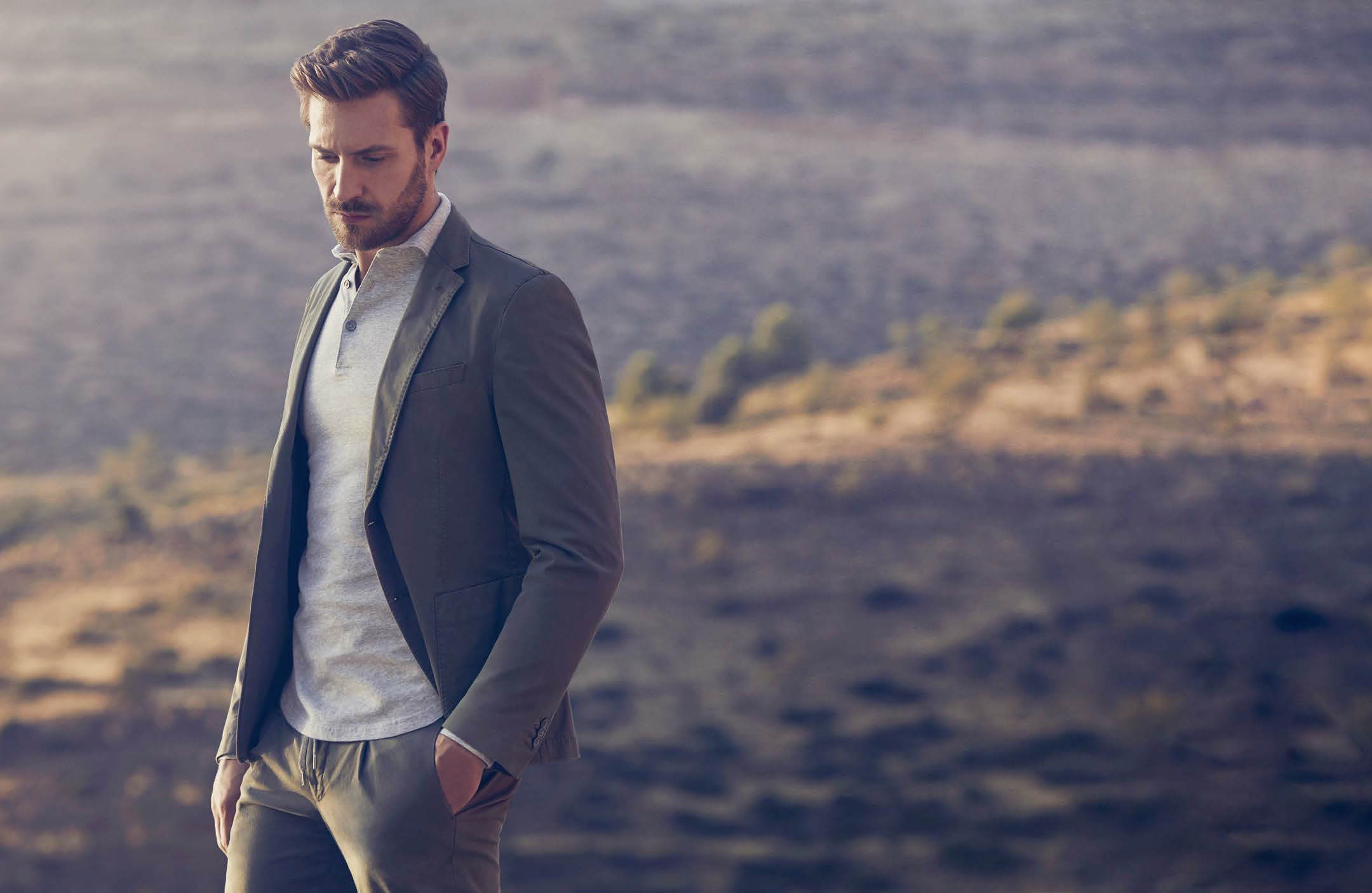 In a retail world of knockoffs, it's reassuring to find a men's clothing store stocked with quality, authentic brands.
Winter Essentials
Shop the online collection
An update.
Following the Government announcement that New Zealand will move into COVID 19 Alert Level 1 , the team at Eurostyle are excited to be able to welcome you back into our store to check out our exciting winter 2020 menswear and footwear collection.
It is imperative we take some extra precautions during Level 1 to keep us all safe and on the right track! These include:
Contact Tracing – collecting contact details from all visitors to our store to ensure compliance with contact tracing guidelines
Limiting the number of customers in our store at any given time
Physical Distancing between our stylists and customers
Extra cleaning and sanitising precautions throughout the store.
Alternatively, check out our online store for a selection of our new winter range with free shipping throughout New Zealand.
Stay safe and hope to see our customers in store soon!
Our contemporary European menswear to take you from the beach to the boardroom and everywhere in between.
Since 2003, we have hand selected the best that Europe has to offer. We personally travel to Europe throughout the year to bring you the latest in menswear.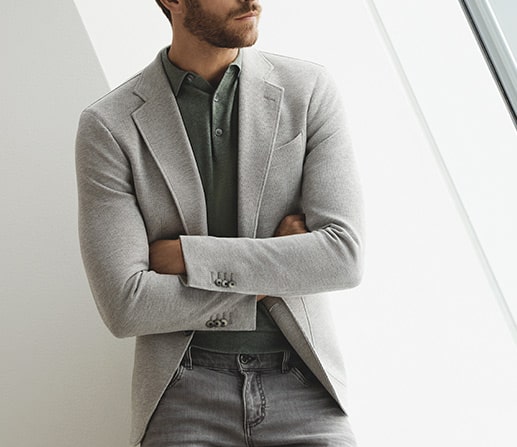 We pride ourselves on giving uncompromising customer service. Our focus is providing a personalised service to each and every one of our customers.



From our splendid store at Rialto on Broadway in Newmarket, you'll find everything you need to look great for business and leisure time. From tailor-made Giovanni suits to Alberto jeans and Lacoste polo's, we'll have you looking great for any occasion. See you in store soon! 
Alternatively, check out our online collection!